Eurosoft Product Support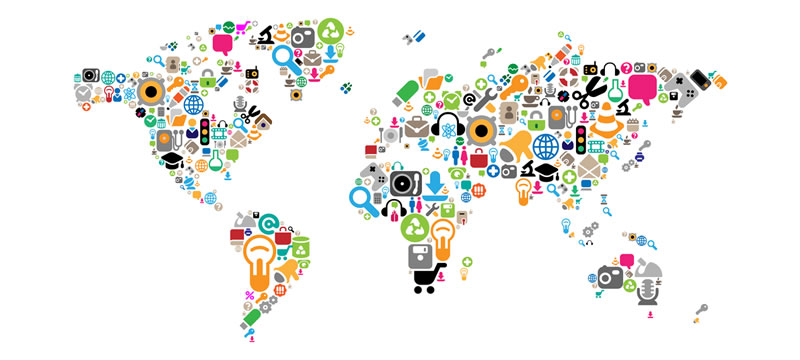 Eurosoft Office Hours
UK Office
Monday – Friday
8:30AM – 5:30PM
US Office
Monday – Friday
8:00AM – 5:00PM EST/CST
2023 Office Closures (does not affect support)
January 2, 2023
February 20, 2023 (US only)
April 7, 2023 (UK only)
April 10, 2023 (UK only)
May 1, 2023 (UK only)
May 8, 2023 (UK only)
May 29, 2023 (Both)
July 4, 2023 (US only)
August 28, 2023 (UK only)
September 4, 2023 (US only)
November 23 & 24, 2023 (US only)
December 21 (UK) 22 (US) 2023 – January 1 2024
Both Offices reopen January 2 2024
Help us to identify your support request.
Purchasing Questions and Answers? Registering your Eurosoft product? Technical issue?
Eurosoft provide support for companies and users of all sizes around the world. For those of you with confidential and OEM licenses, please feel free to contact your account managers directly. Otherwise, please use the selections below.
Visit our FAQ pages for answers to common questions regarding our products for both Business and Technical topics. More…
Need technical support from Eurosoft, enter your details on Support Ticket so we can assess and address your needs. Technical support manages currently supported versions of Eurosoft products with the exception of custom solutions. More…
IMPORTANT: Register your Eurosoft product here. Once registered, you are entitled to free support AND special upgrade offers for Pc-Check Pc-Check Windows (QA+Win) diagnostics too. More…
Eurosoft (UK) Ltd and Eurosoft (US) Inc, Pc-Check, QA+Win and PC Builder are not affiliated with other product or companies of similar names. Contact us directly if there is any confusion with the product you are using or if you suspect an illegal program is being used. Thank you.